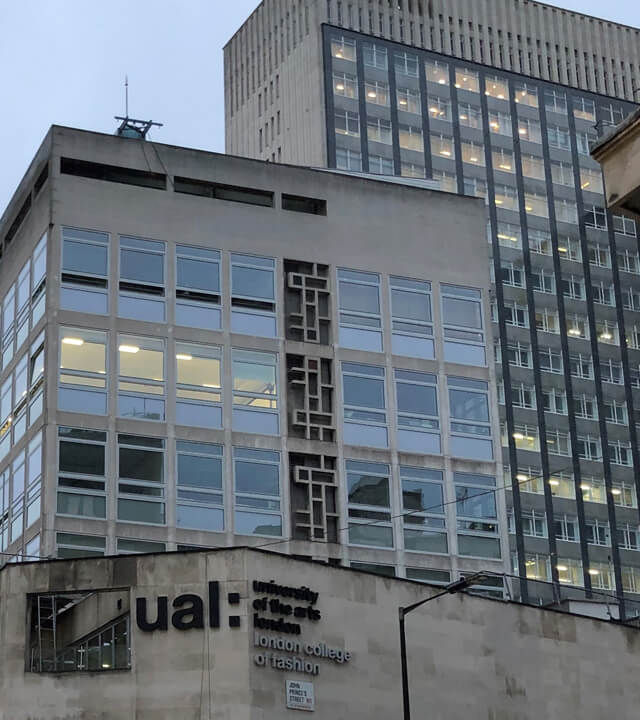 University of Arts London
University of the Arts London, top two in the world for art and design, contacted Hazlemere to discuss the refurbishment plans for the windows at the College of Fashion, on bustling Oxford Street in the centre of London.
Burton and South Derbyshire College
In 2017, acting as Principal Contractors, Hazlemere Commercial completed a very sizeable total refurbishment project for Burton and South Derbyshire College.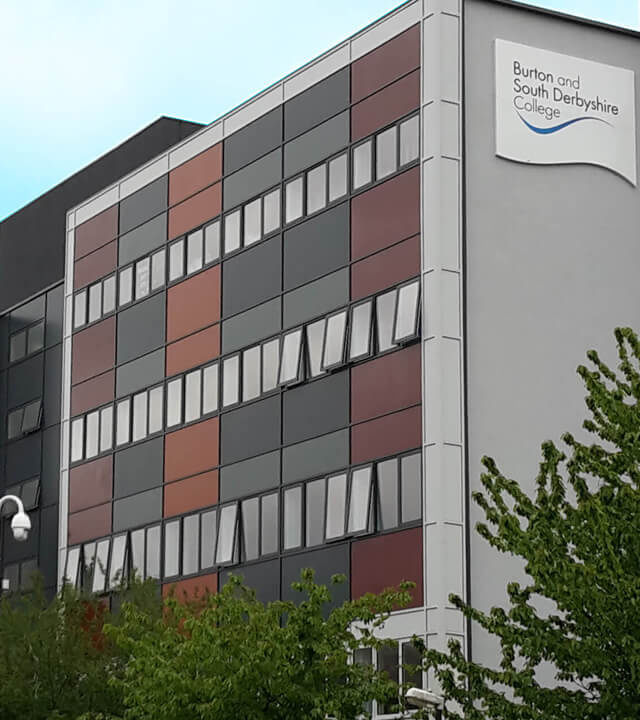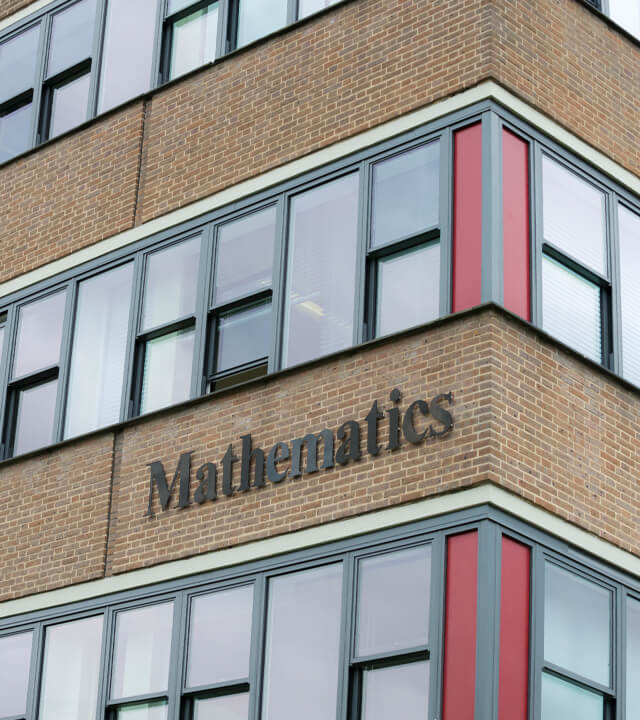 Over more than thirty years, the firm has developed an enviable reputation for its expertise in the education sector – and now, Hazlemere has completed a major refurbishment project on buildings owned by the University of Reading.
Working for first time clients SDC Builders Limited on this successful CIF Bid project, Hazlemere Commercial won the contract to replace all the existing non-thermally broken windows with powder coated double glazed thermally broken aluminium casement windows.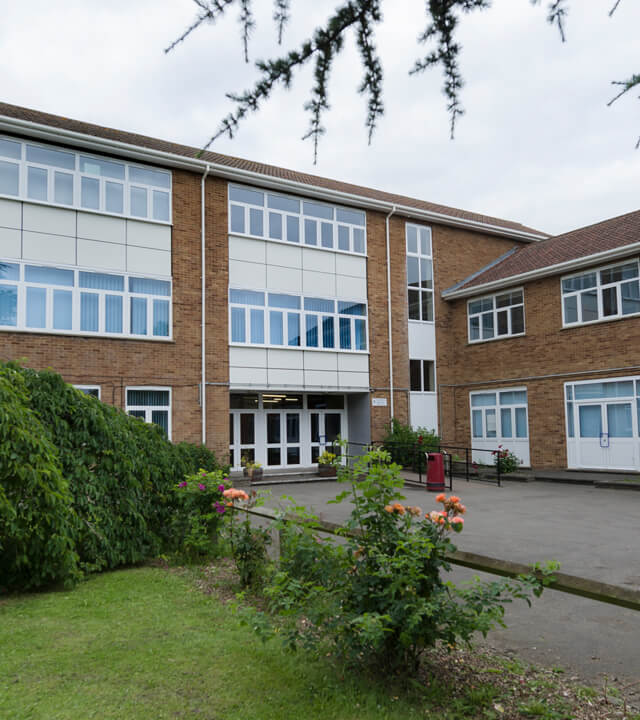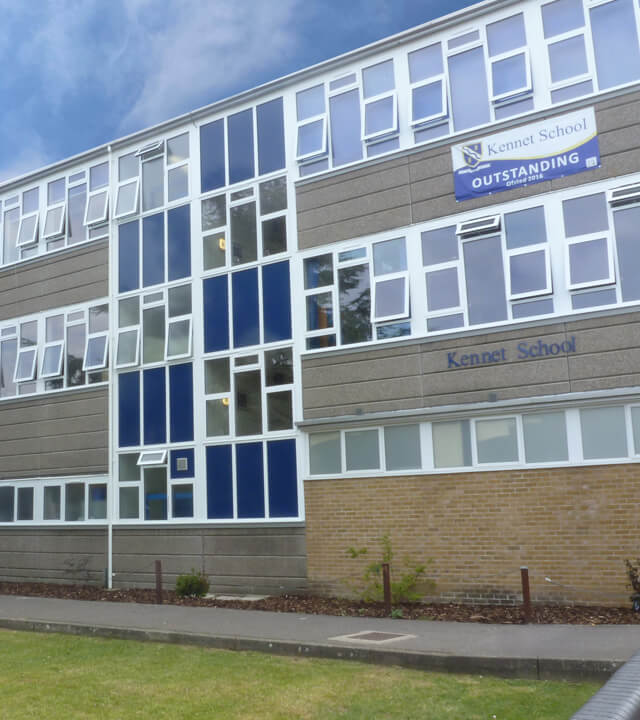 Kennet School is an academy secondary school in Thatcham, Berkshire. In 2011, Kennet was the highest achieving state school in West Berkshire using contextual value added results and third-highest using five good GCSEs.
Backwell Secondary Academy
Backwell School joined the Lighthouse Schools Partnership Multi-Academy Trust in January 2018.  The Trust includes both primary and secondary schools, including many other local primary schools.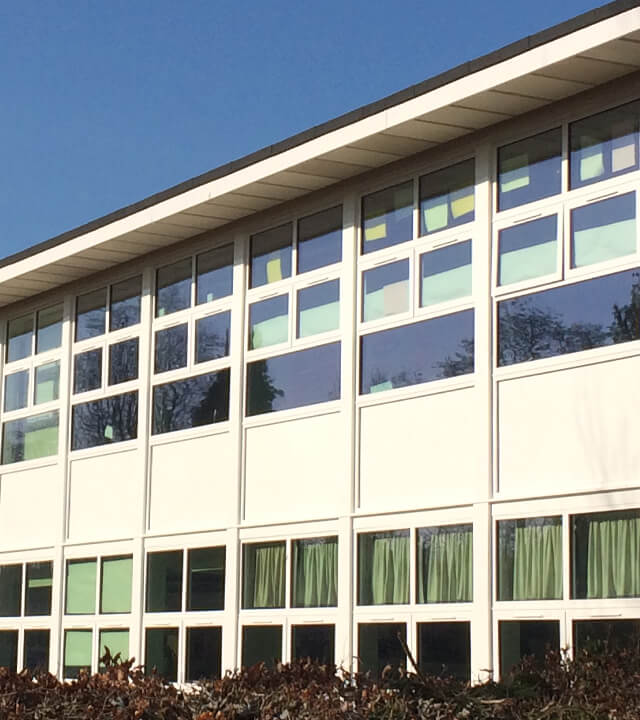 Not Quite Ready To Discuss Your Project?
Keep up-to-date with the latest commercial installation projects by signing up for our email newsletter.
Place your project in the safest of hands
Give us a call if you'd like an expert opinion on your project plans, we'd love to hear from you.