Refurbishment Residential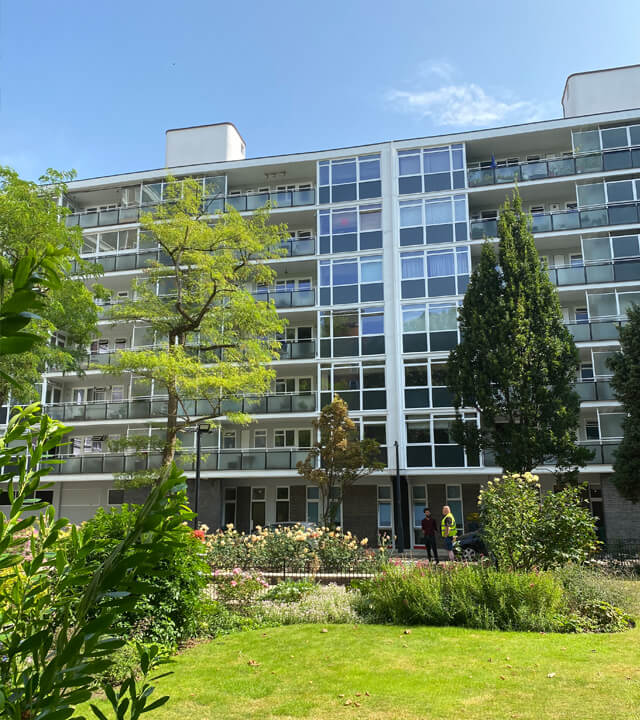 Lancaster Gate is made up of three imposing buildings on the Barrie Estate in the City of Westminster, just north of Kensington Gardens. Carroll House at 11 storeys with Garson House and Gilray House at 6 storeys each, provide 130 residential dwellings in a sought after area of Central London.
Supplying premium quality architectural aluminium for decades, High Wycombe-based Hazlemere Commercial has won respect throughout the industry for its impressive track record of successfully completed projects for schools, colleges, universities and local authorities – but it also excels at renovating residential buildings too.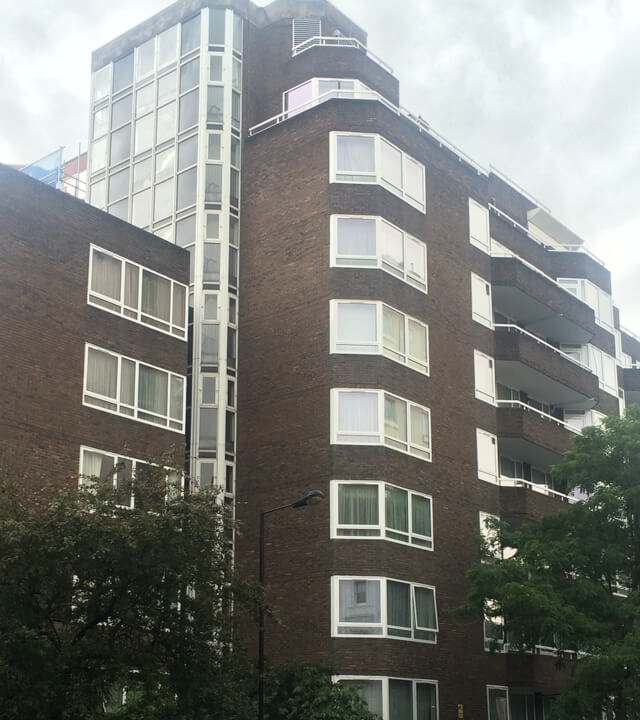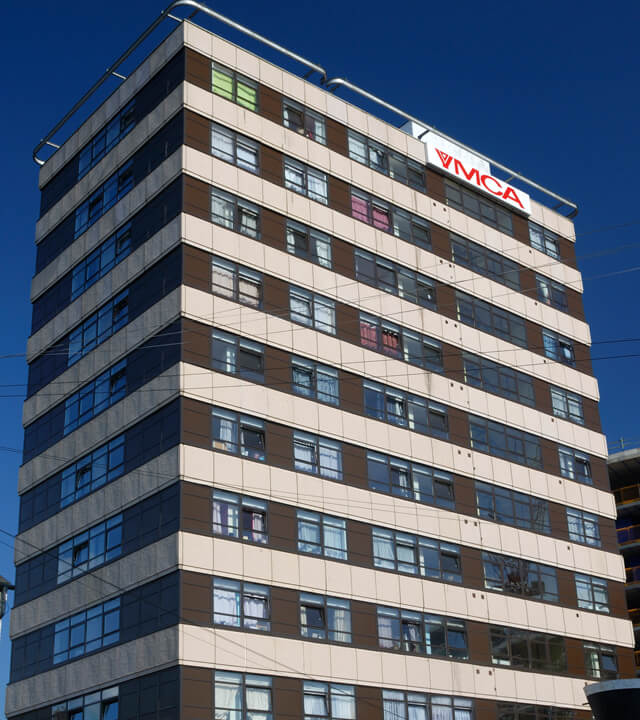 Hazlemere Commercial was appointed as the Main Contractor to carry out replacement window works on the nine-story YMCA building in Hayes, West London. Although the building remained occupied throughout the work, inconvenience to the tenants was minimal.
Du Cane Court is a large 1930s built apartment block. Hazlemere Commercial's client, Dorrington Investments Plc, commissioned an extensive refurbishment programme which relied on making survey and installation arrangements direct with individual tenants.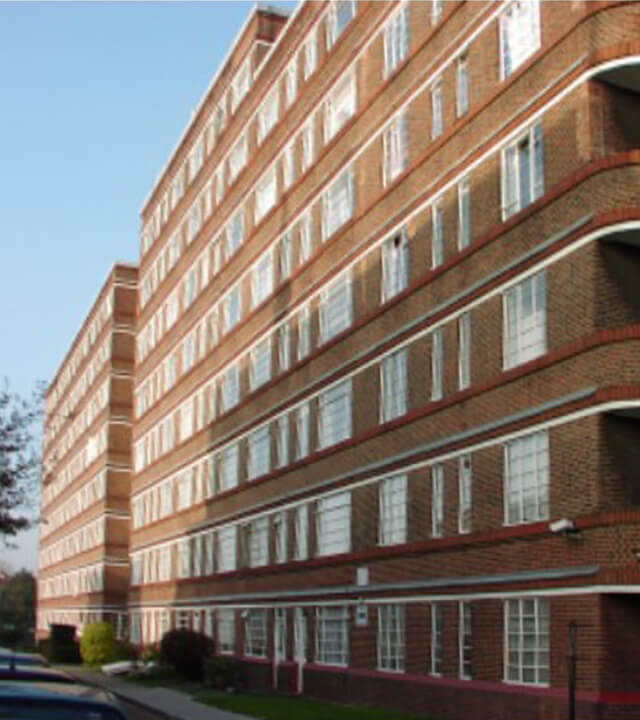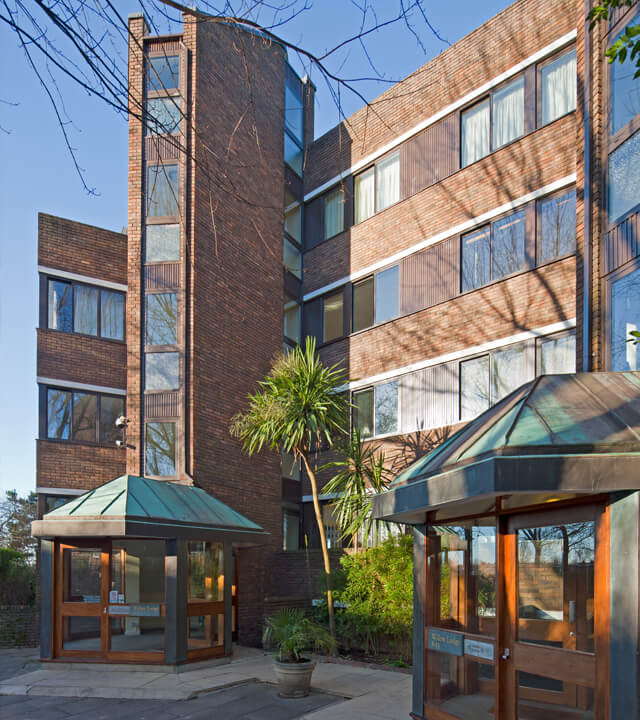 This replacement window and door project for clients River Gardens Amenity was undertaken primarily during 2010 and consisted of the external refurbishment of 116 residential apartments on the bank of the river Thames, adjacent to Craven Cottage Stadium, the home of Fulham Football Club.
Hazlemere were excited to be part of this ambitious project at the former HQ of the Ford Motor Company in Brentwood, Essex. Following acquisition by Land Charter Homes, new life was planned for the iconic building with the creation of 330 luxury one, two and three bedroom apartments over seven floors.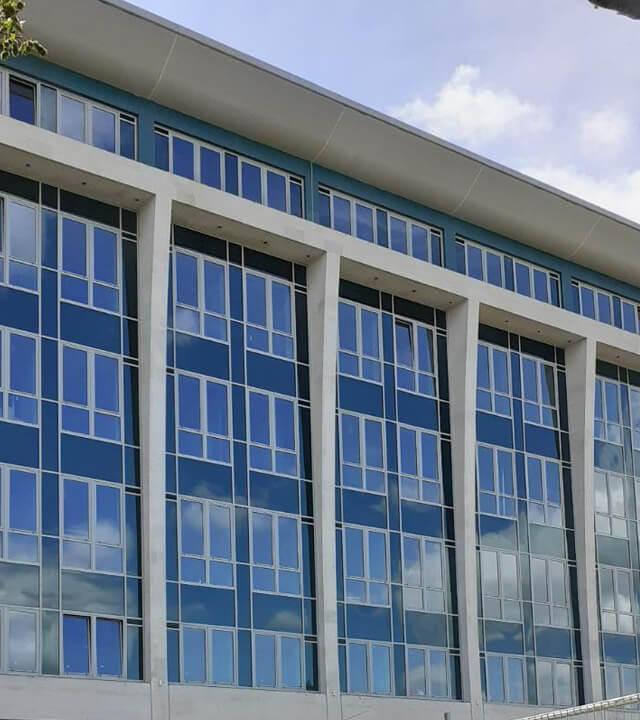 Not Quite Ready To Discuss Your Project?
Keep up-to-date with the latest commercial installation projects by signing up for our email newsletter.
Place your project in the safest of hands
Give us a call if you'd like an expert opinion on your project plans, we'd love to hear from you.