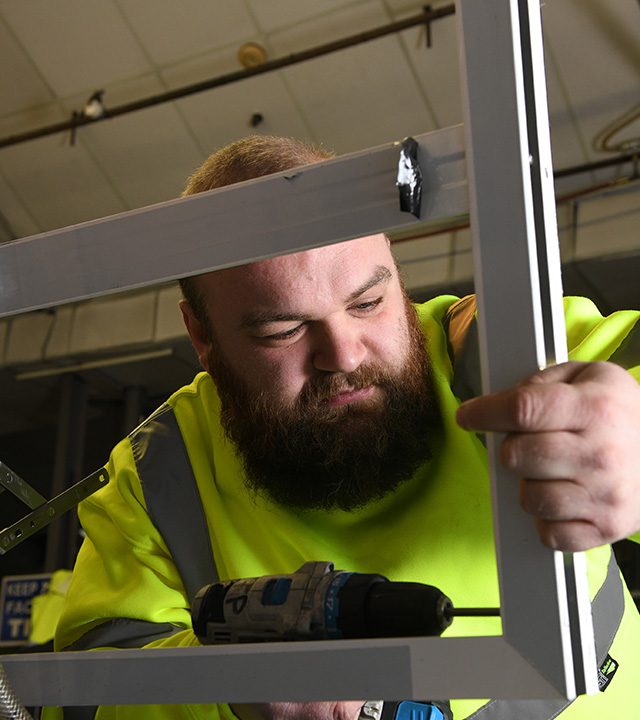 With you every step of the way
Hazlemere Commercial are a driven partner for all clients, delivering exceptional service levels whatever the stage of their project, with an industry experience that only our longevity in the commercial and domestic sector can bring. Our in-house estimating, technical and product delivery team, in close collaboration with our preferred system houses, provide the highest levels of support, guidance and quality.
Dedicated to providing an outstanding service and to outperforming client expectations.
If you have a new project you would like to discuss, simply complete our form below and we will get back in touch.
Prefer to have a quick chat about your project? Give us a call on 01494 897600
Place your project in the safest of hands
Give us a call if you'd like an expert opinion on your project plans, we'd love to hear from you.