Hazlemere Commercial's Policies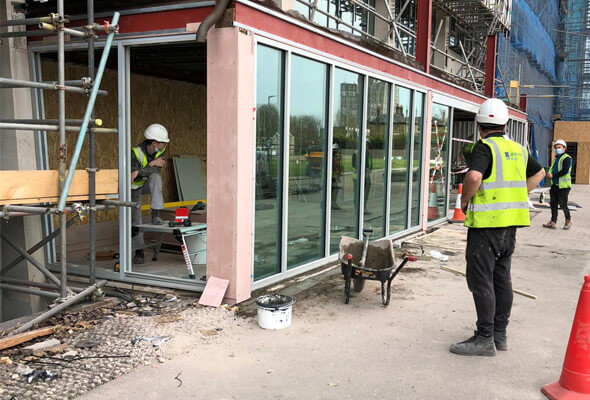 Equal Opportunities Statement
Hazlemere Window Company Limited is committed to building an organisation that makes full use of the talents, skills, experience, and different cultural perspectives available in a multi-ethnic and diverse society, and where people feel they are respected and valued, and can achieve their potential regardless of race, colour, nationality, national or ethnic origins, sexual orientation, gender, disability or age.
If you have a new project you would like to discuss, simply complete our form below and we will get back in touch.
Prefer to have a quick chat about your project? Give us a call on 01494 897600
Place your project in the safest of hands
Give us a call if you'd like an expert opinion on your project plans, we'd love to hear from you.