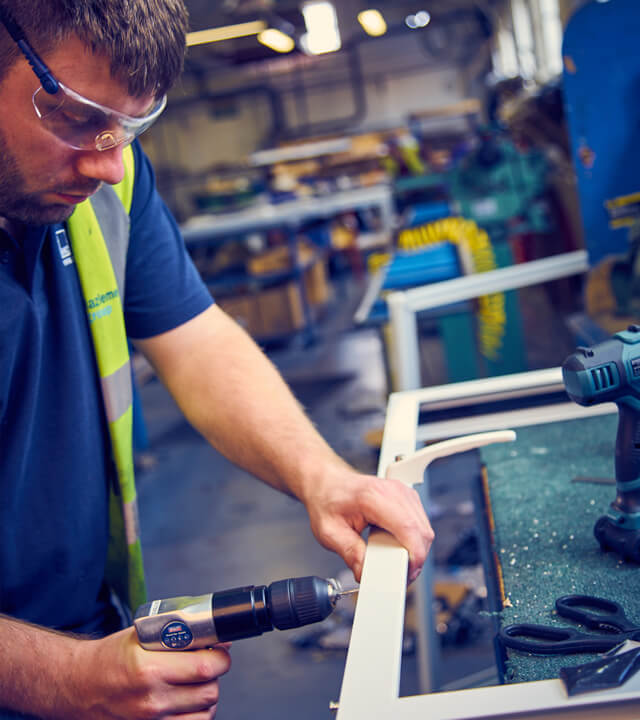 What We Do
We design, manufacture and install windows, doors and fenestration products. (We avoid gimmicks, instead relying on best-in-class advice and customer service.)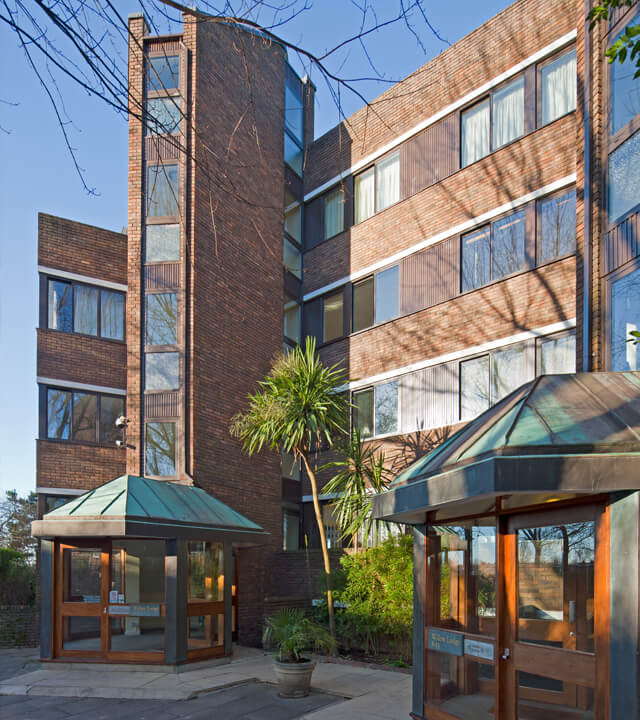 How We Do It
Using our family values, to improve, the security and comfort of homes, the workplaces of employees, the environments of those who use the spaces we enhance and to increase the value of our customer's property.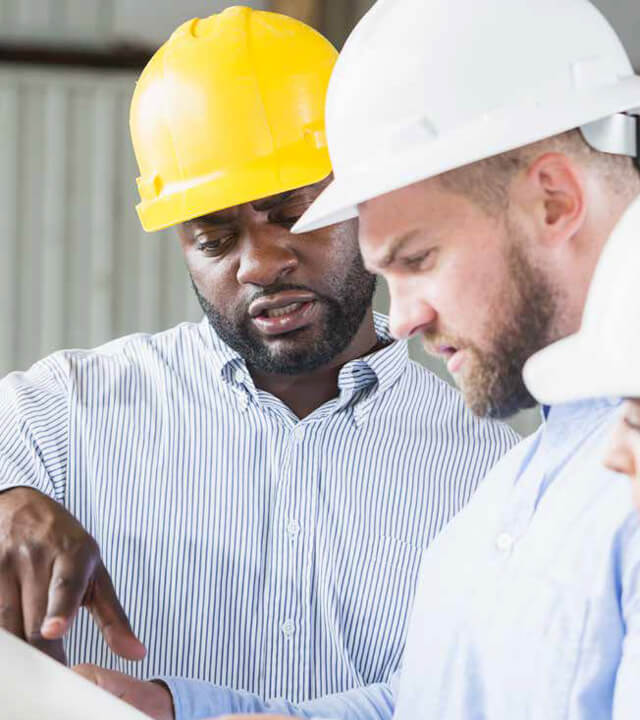 Why We Do It
To work with the team we love and trust, making life better for each other, our customers and the communities in which we work and live.
If you have a new project you would like to discuss, simply complete our form below and we will get back in touch.
Prefer to have a quick chat about your project? Give us a call on 01494 897600
Place your project in the safest of hands
Give us a call if you'd like an expert opinion on your project plans, we'd love to hear from you.