REFURBISHMENT EDUCATION PROJECT
Working for first time clients SDC Builders Limited on this successful CIF Bid project, Hazlemere Commercial won the contract. 
To replace all the existing non-thermally windows with powder coated double glazed thermally broken aluminium casement windows, thereby massively improving the school environment of the main Cockcroft Building at Didcot Girls School.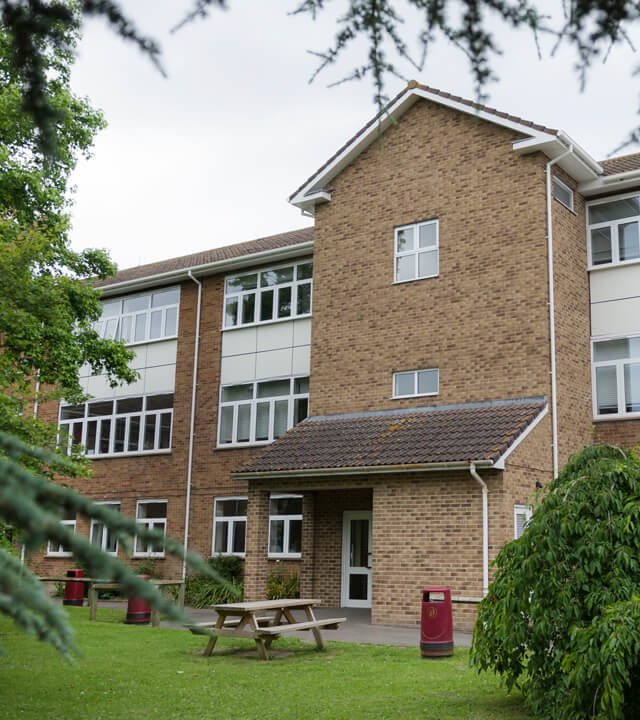 Didcot Girls' School is a secondary school with academy status for girls in Didcot, Oxfordshire and the surrounding rural area. The school has been awarded with Language College and Enterprise College status. It teaches Mandarin Chinese, French, German and Spanish. The school's main assembly hall is located within the Crockcroft building, and is one the school rents out to public and private events, so the refurbishment of the school's prime Cockcroft Hall facility was an important one for the school's long term financial well-being.
Hazlemere Commercial fabricated and fitted powder coated Sapa Dualframe 75 SI aluminium casement double glazed windows as well as Sapa Stormframe ST double glazed aluminium commercial entrance doors. The project was carried out during both the school holidays and term time, with the elements scheduled to be carried out during the academic day were the least disruptive to the smooth running of this exclusive girls school.
The final project came in £2,500 + VAT under the £299,000 + VAT tender figure given to SDC Builders by Hazlemere Commercial's Estimating Department. SDC were suitably impressed with Hazlemere's approach, products and workmanship, that they soon placed additional orders for windows, doors and curtain walling on other projects. Didcot Girls School themselves were also delighted enough to grant Hazlemere Commercial permission to take professional photographs of the new aluminium windows and doors they had installed.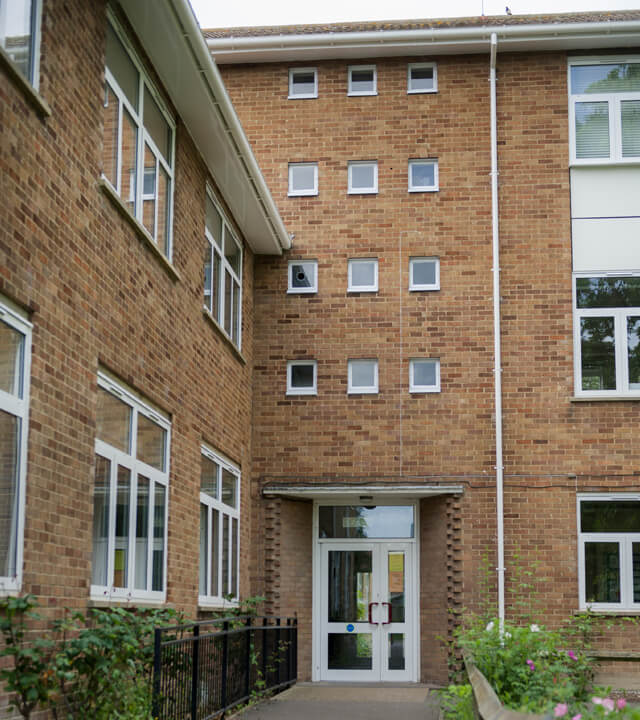 Place your project in the safest of hands
Give us a call if you'd like an expert opinion on your project plans, we'd love to hear from you.