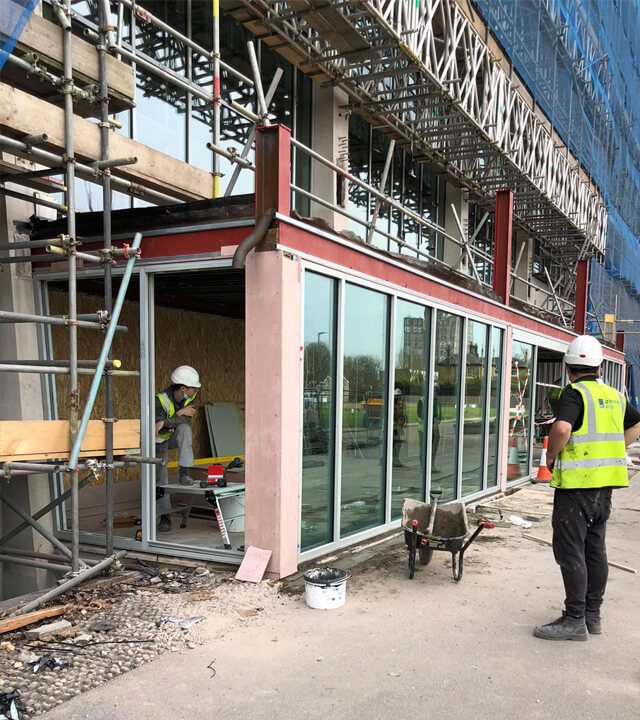 In a nutshell, we are the experts in aluminium windows, doors and curtain walling. We've grown with the industry since 1985 and are now rightly proud of our reputation as the specialists to partner with, to add real value to your project. We do far more than manufacture and install, we are here to make sure the best decisions are made throughout the project, assisting with product selection, technical difficulties and project management. We know communication is imperative to success, and we won't just tell you what you want to hear, we'll tell you what you need to hear.
Hazlemere are all about the added value. Read more or give us a call to find out why partnering with us is placing your project in the safest of hands.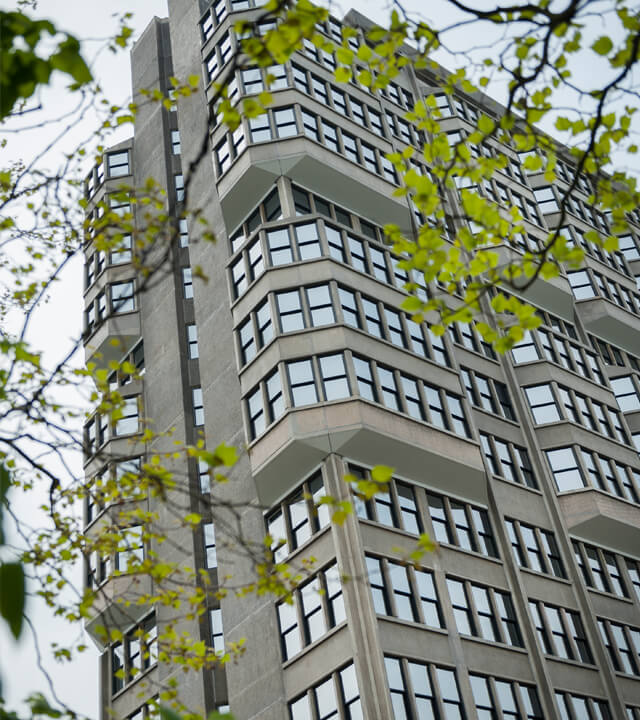 Expert Advice
We have all the industry know-how to guide you through to a successful project completion.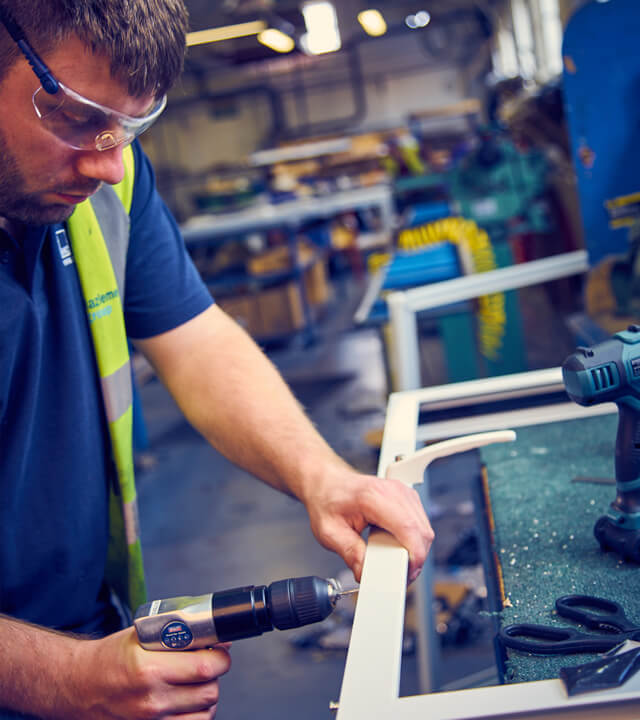 Quality Product Manufacture
Our skilled fenestration professionals utilising the latest technology manufacture our high-quality aluminium products.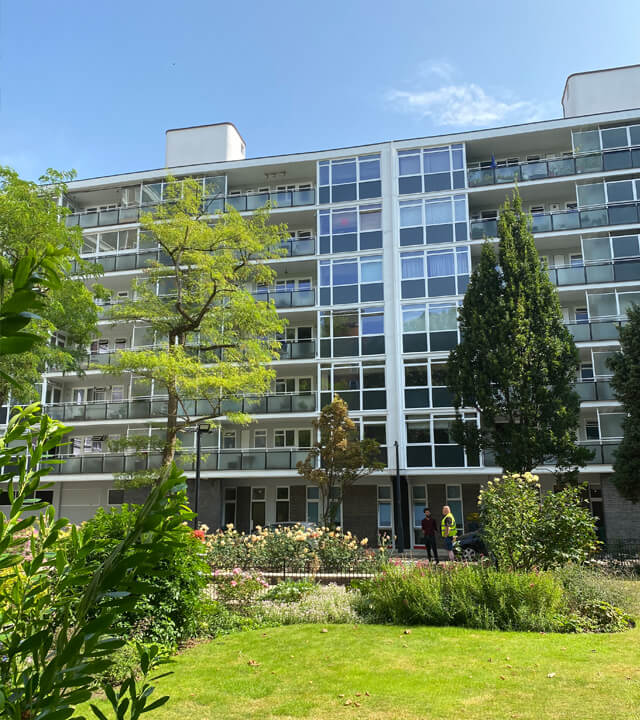 Industry Experience
Our decades in the industry has seen us deliver a vast array of projects for a wide range of clients.
If you have a new project you would like to discuss, simply complete our form below and we will get back in touch.
Prefer to have a quick chat about your project? Give us a call on 01494 897600
Place your project in the safest of hands
Give us a call if you'd like an expert opinion on your project plans, we'd love to hear from you.