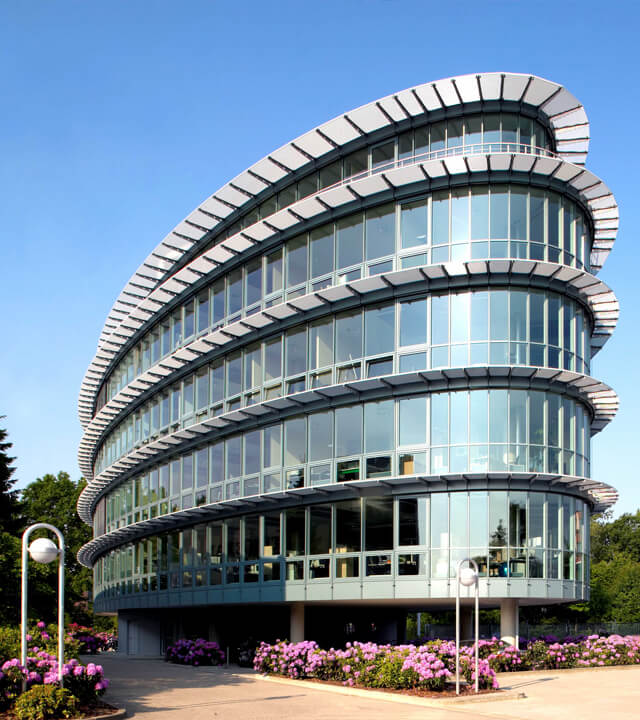 Concept Design & Advice
If you are at the early stages of a project for aluminium windows, doors or curtain walling it is a great time to talk to the Hazlemere team. We are always happy to cast an eye over your requirements and offer timely advice on the best product choices for your proposed plans. And as industry experts we invariably spot potential difficulties that save you valuable time and money in the long run.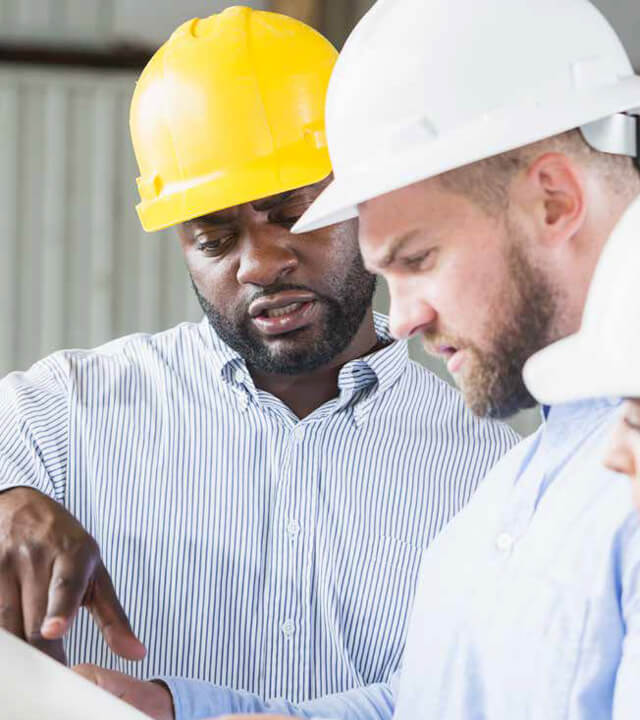 Budgets / Value Engineering
Our team of estimators, all with lengthy industry experience, can assist with budget planning or provide comprehensive, transparent job costings. At this stage we can also recommend improvements to specification that will not only deliver a more successful project fulfilment, but also reduce overall costs.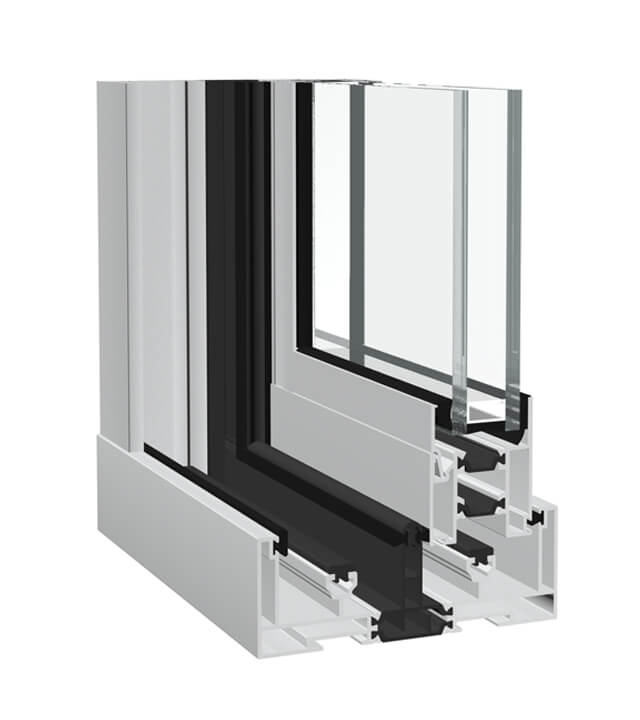 Product Samples & Pilot Installations
Sometimes you can only confirm product suitability by installing it and inspecting in-situ, or perhaps you need a pilot installation to satisfy the planning department. Either way we regularly produce sample product for clients and deliver pilot installations to help guide the all-important decisions that move a project forward to successful delivery.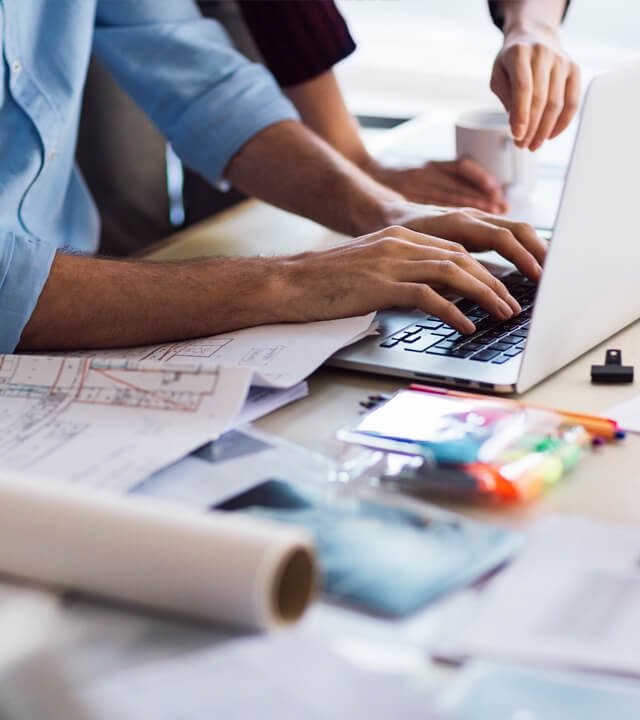 With thanks to the extensive product range available to us through our partnerships with multiple systems houses we are able to give truly independent and unbiased advice regarding the right products for your requirement. With so many years in the industry, and hundreds of projects under our belts, we think we've seen it all. And it's this experience that is such an advantage to our clients. 
Our in-house team also have the ability to undertake highly specialist projects, whether it's bespoke shapes, large expanses, myriads of colour or exceptional performance for extraordinary locations. You can rely on us to propose the right solutions.  
Get in touch if you have some complex questions regarding your fenestration project, we love a challenge and the team are always happy to offer some helpful advice.
Proud manufacturers of aluminium fenestration products since 1985 we currently produce our aluminium windows, doors and curtain walling from our own 56k sq ft factory building in High Wycombe, Buckinghamshire. We also offer a range of ancillary products including Brise Soleil, louvres, rainwater products, roof lanterns, sloped glazing and solar shading.  
Our manufacturing facility houses the latest CNC machinery, operated by our team of skilled fabricators who are highly trained in the production of all things aluminium. The production team are multi-disciplined which gives us flexibility and strength in depth to re-allocate resources within production should programmes require it. We continually invest in our team, machinery and latest technology to ensure we stay at the top of our game. With software controlling the accuracy of cutting and sizing on our saw centres and CNCs the resulting optimisation ensures best value for our clients.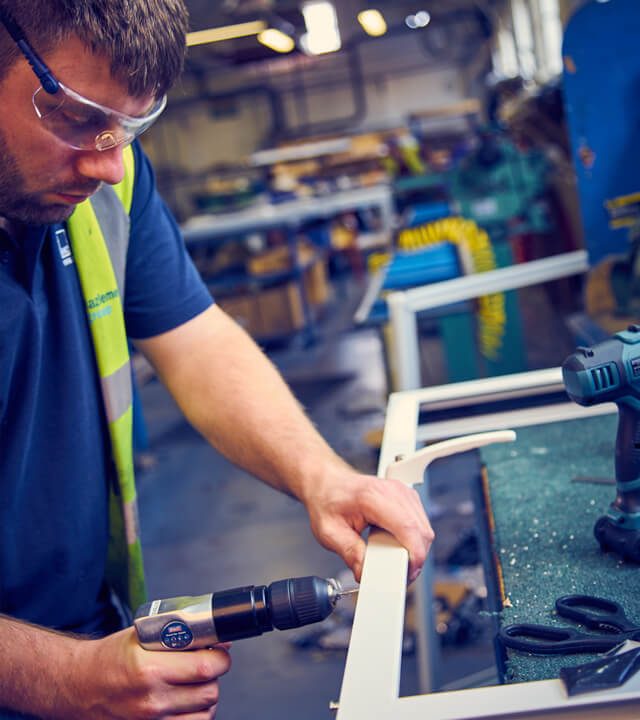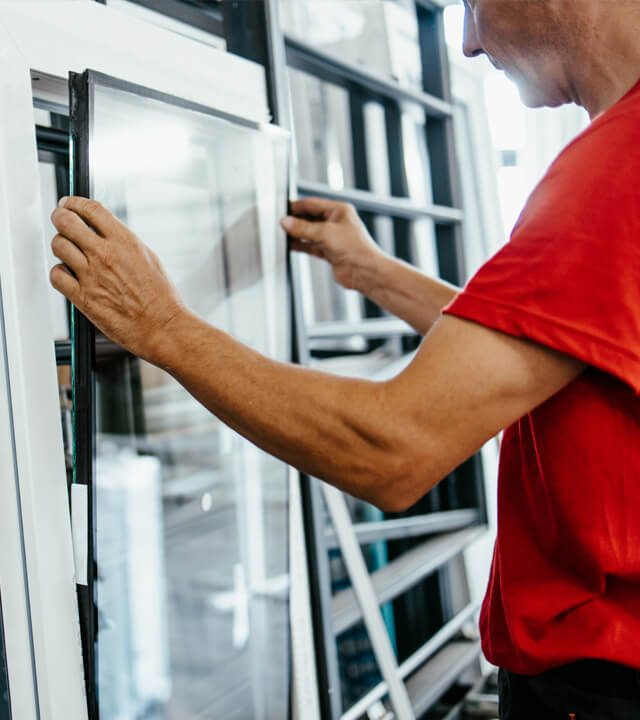 Smooth running manufacture goes hand in hand with well-run purchasing and goods-in departments, which is why our Head of Production also oversees the purchasing and warehouse functions to ensure a complete overview of the production picture.  
Our robust quality processes see products checked at each stage of manufacture, with a final quality inspection before our windows, doors and curtain walling are wrapped and carefully packed with love, ready for delivery to site by our own team. 
In addition to our own product quality inspections, we are regularly audited by external bodies as required by our accreditation to the LHC framework and our Secured by Design certification.  
Please get in touch if you would like a tour of our production facilities, along with the opportunity to discuss your next project. 
We've been delivering successful projects since 1991 and we'd love to tackle yours next. Get in touch to have an initial chat about how we can help with your particular requirements, and challenges.
We have a rigorous selection process in place for the recruitment of installers, only employing those fitters and teams who meet our exacting standards. Naturally all operatives hold CSCS cards and are fully trained in asbestos awareness, working at height and manual handling with full DBS checks. 
All teams on site have their own working supervisor, overseen by a Hazlemere project manager. Each project also has an allocated operations manager who is ultimately responsible for tying together programme delivery and liaising with our supply chain and production teams. There is also Director involvement in every contract we undertake. 
Individual teams are matched to projects depending on their particular skill set, some of our teams are perfectly suited to new build whilst others excel at the rip out and replacement of a refurbishment contract.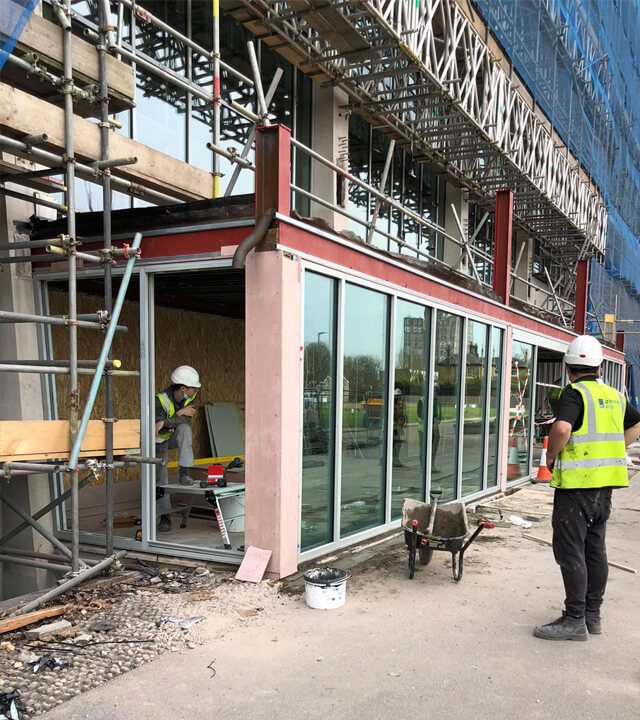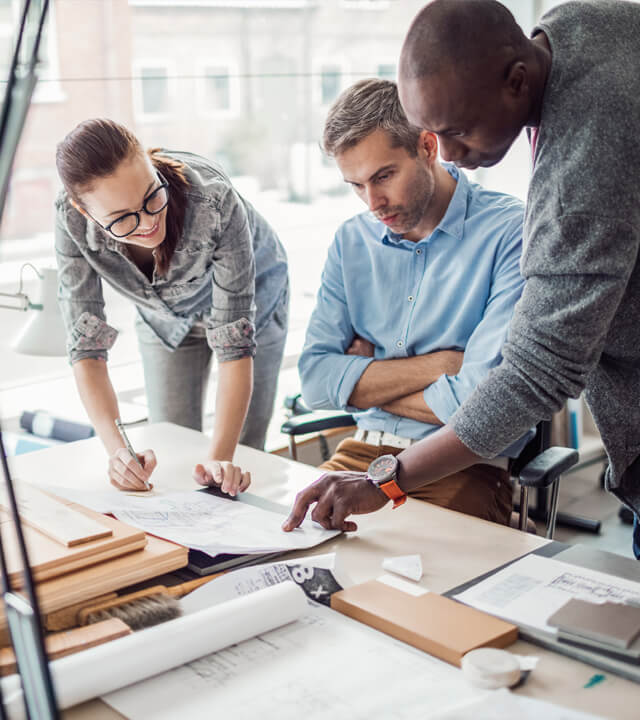 Project Management
Our project management team are all directly employed by Hazlemere, ensuring our sites run to the high standards of behaviour and workmanship we promise. Our project managers get involved from an early stage, offering guidance and advice through the planning and costing stages, and are then more than ready to take the reins once the contract is placed. The PM team act as liaison between client and site and pride themselves on clear and timely communication.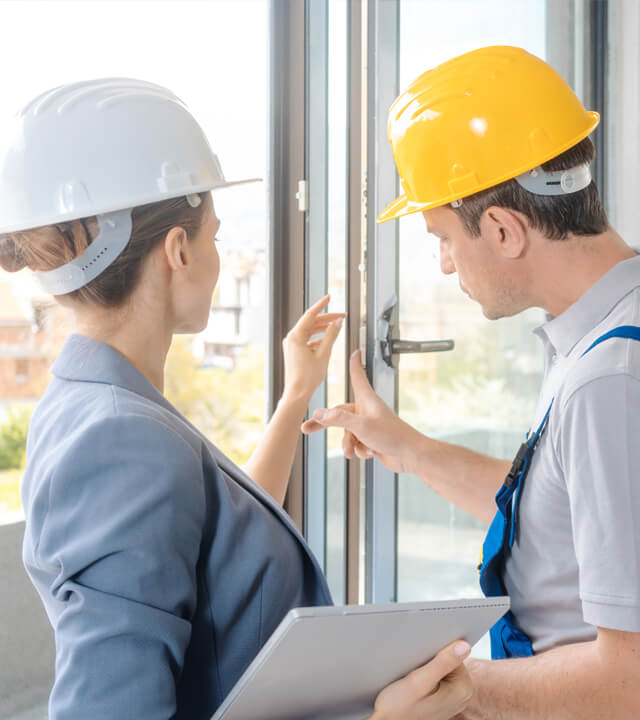 Aftercare
Our dedicated service team will be on hand to rectify any faults and issues should anything unforeseen arise during the defects liability period but we also recommend a planned preventative maintenance agreement to protect your investment. Maintenance of new windows and doors is essential in keeping everything in optimum condition and your products operating as smoothly as day one. Comprehensive O&M manual at handover with 10 year warranty periods available.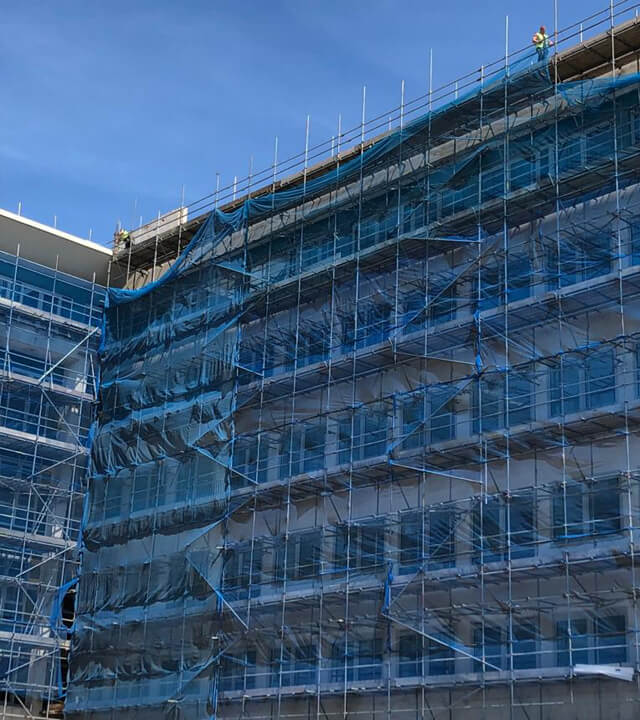 Principal Contractor
We've gained valuable experience in all aspects of construction and renovation in our time, leading to us becoming sought after principal contractors. By managing sub-contractors, liaising with stakeholders and working closely with management we can ensure your project is completed efficiently to the high standards you expect. As principal contractors we co-ordinate and oversee scaffolding, mobile elevating work platforms, asbestos removal, minor building works, decoration, mechanical and electrical work, plumbing, bricklaying, masonry cleaning and more, all whilst delivering a first-class fenestration project.
If you have a new project you would like to discuss, simply complete our form below and we will get back in touch.
Prefer to have a quick chat about your project? Give us a call on 01494 897600
We Provide the Best Service in Industry​
Give us a call to find out how The Hazlemere Commitment will add to your next project