Aluminium Fenestration
Manufacturers & Installers
Hazlemere Commercial is one of the largest suppliers of architectural aluminium products in the South of England. We have built an excellent reputation over four decades for designing and manufacturing quality aluminium windows, doors and curtain walling for the commercial sector.

An Introduction to Hazlemere Commercial
High Quality Aluminium Windows, Doors & more
Put your project into the safest of hands.
Hazlemere Commercial has been leading the way in the design, manufacture and installation of aluminium fenestration products since 1991. Rely on the expertise of our team, plus the support of the world leading systems houses we work with, to deliver your most successful window, door or curtain walling project yet. 
We can help you ensure the right product is specified, with the most cost-effective solutions. All backed up with slick project delivery and guarantees of a job well done.
With a well-earned reputation as industry experts, get in touch with us to hear how we can add real value to your next project. We'd love to hear from you.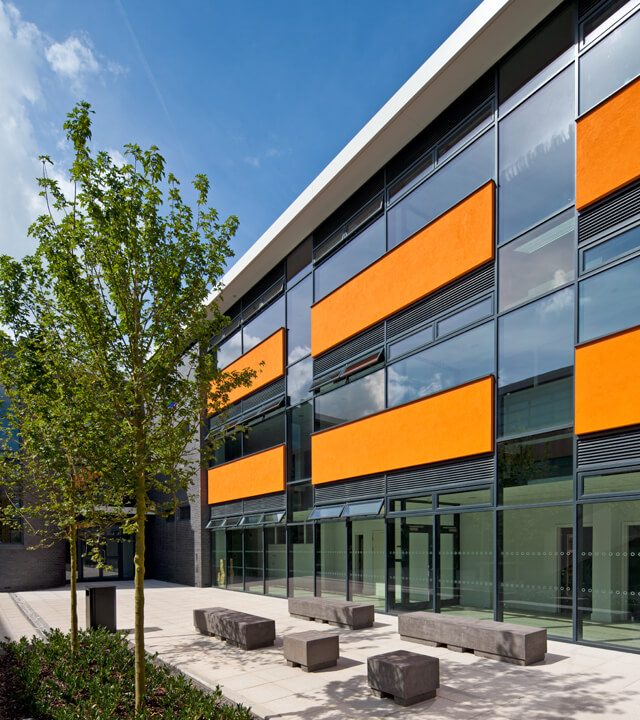 We've been delivering successful projects since 1991 and we'd love to tackle yours next. Get in touch to have an initial chat about how we can help with your particular requirements, and challenges.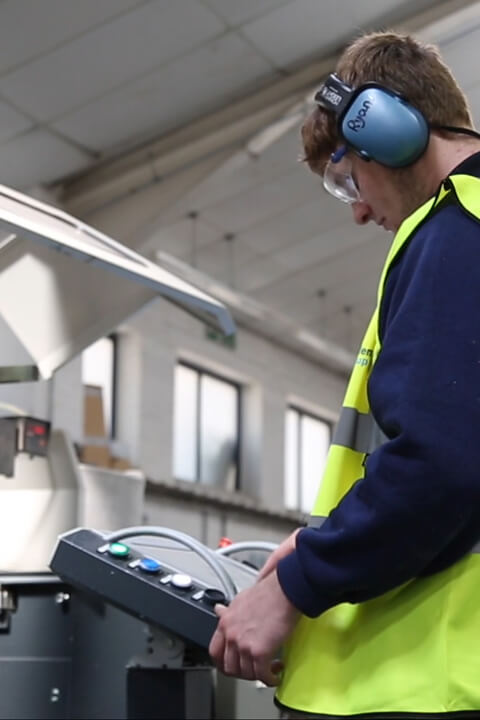 We are a fully committed partner, at whichever stages of the project you need us. We'll deliver exceptional service levels and add real value, with the guarantee you have placed your project in the safest of hands.
Hazlemere Commercial specialise in the refurbishment of windows and doors for the education sector with countless buildings under our belt for universities and schools. With our track record it was inevitable we would also be a popular choice for projects on other commercial buildings and our domestic arm gives us an edge when working in residential buildings. Have a look at some of our projects for inspiration and further details.
Our Key To Successful Partnerships
The core beliefs that run throughout our team are covered by these six words, our cornerstones to success.
No need to just take our word for it, our customers will vouch for our dedication to great project success.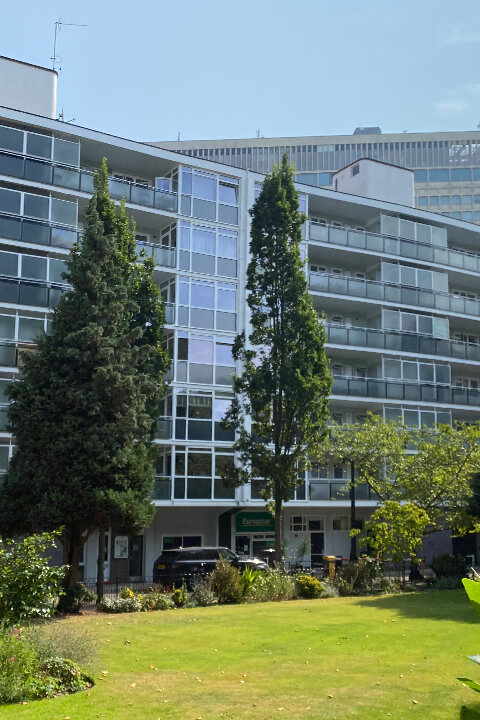 We are happy to recommend Hazlemere as a communicative and supportive partner for large residential buildings and thank all of the team for helping us to deliver a successful refurbishment.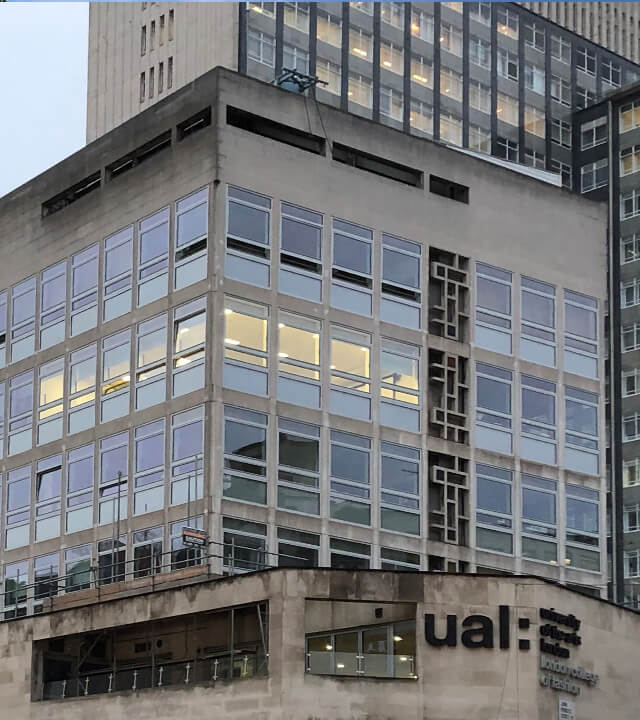 Testimony to the quality of product and the high level of service we received.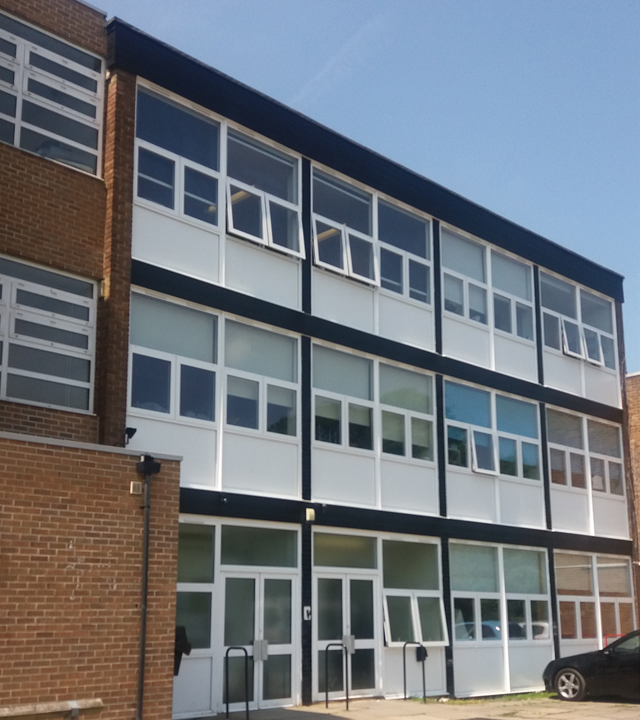 Your handling of the whole process has been exemplary and the service level at each stage was outstanding.
Keep up-to-date with the latest completed projects, work in progress and new contract appointments.
New Board Member Announced
The Directors of Hazlemere are delighted to announce the appointment of Jenna Ledward to the Board. Jenna is a welcome addition, taking up the role of Operations Director.
Thames Valley SME Growth 100
Hazlemere has been listed in the Thames Valley SME Growth 100, recognising high growth SME's in the Thames Valley region.
Place your project in the safest of hands.