REFURBISHMENT RESIDENTIAL PROJECT
Supplying premium quality architectural aluminium for decades, High Wycombe-based Hazlemere Commercial has won respect throughout the industry.
For its impressive track record of successfully completed projects for schools, colleges, universities and local authorities – but it also excels at renovating residential buildings too.
Late in 2016, the firm carried out the thorough-going £925,000 + VAT rejuvenation of the Hyde Park Towers property development – a 1970s-built medium-rise residential block on London's busy Bayswater Road, now home to 61 high-end apartments in what's become one of the capital's most desirable areas.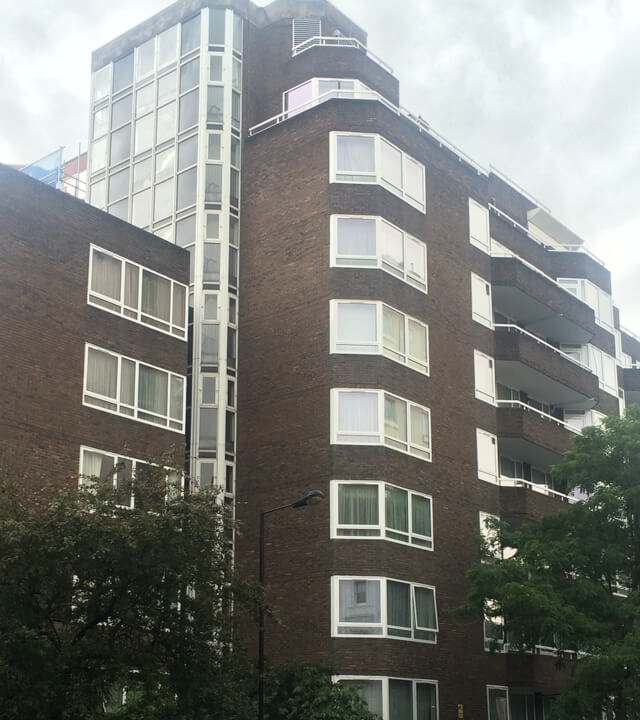 The extensive renovation project involved the removal of the building's existing non-thermally broken steel windows, and replacing them with double glazed Sapa Dualframe 75 Si white polyester-coated aluminium thermally broken casement window alternatives. The firm was also required to carry out associated works including scaffolding, redecoration, and the installation of a new fire detection system, all in accordance with the CDM 2015 regulations.
Hazlemere Commercial also replaced several external doors with Sapa Crown aluminium double glazed residential doors, and also fitted two sets of new Sapa Crown aluminium sliding patio doors to the penthouse. Both of these have an energy rating of "A", so are highly thermally efficient double glazed doors.
Hazlemere Commercial Sales Director Tony Beale commented: "It was fantastic collaborating with Levy on this project, and both they and the residents of Hyde Park Towers were a joy to work with. We look forward to doing so again in the future."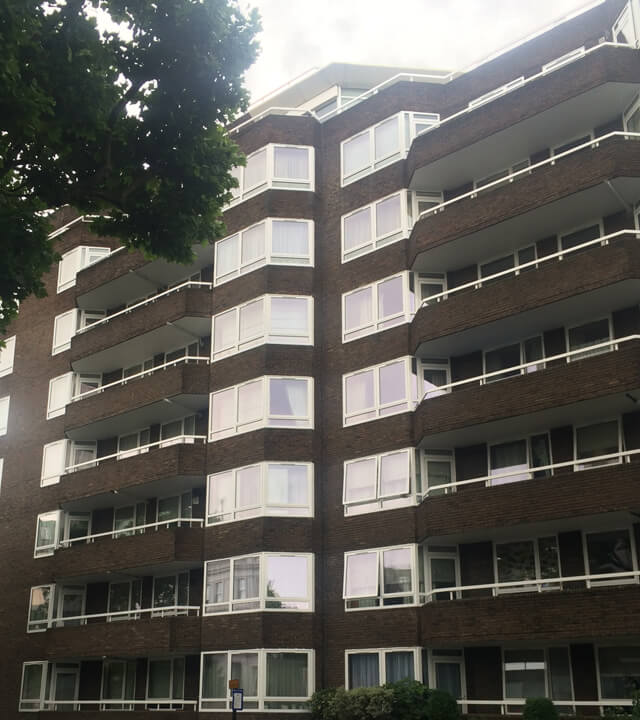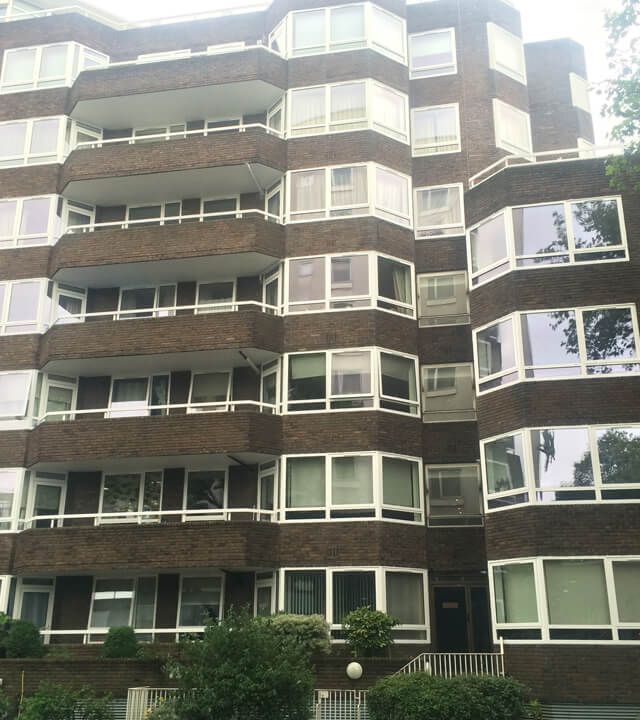 Hazlemere won praise from Levy, the property management firm who hired them for the project:
"We have found that Hazlemere Commercial were refreshingly co-operative and attentive to our needs and to our residents," commented Gary Barlow, Associate with Levy's Building Consultancy team. "The firm was conscientious and thorough in their work with excellent attention to detail."

"Hazlemere's methodology of phasing work into four stages worked very well, ensuring that scaffolding wasn't in place for the whole duration of the project. Their handling of the whole process was exemplary and the service at each stage was outstanding."
Place your project in the safest of hands
Give us a call if you'd like an expert opinion on your project plans, we'd love to hear from you.