Hazlemere Commercial acting as a Principal Contractor, supplied & installed approximately 1,500 aluminium Sapa Building Systems Dualslide thermally broken vertically sliding windows (all with high performance solar glass) to a fully occupied 12 storey building.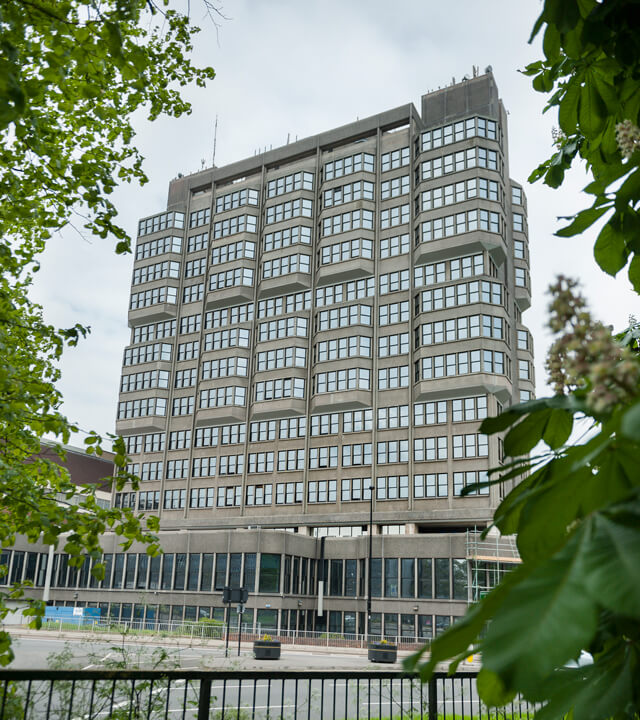 This was necessary as the existing single glazed windows fitted when the offices were built in the 1960s had deteriorated." This came at a time when the Council had to make cutbacks to services due to budgetary restraints.
The new aluminium double glazed windows deliver better thermal efficiency and reduced solar gain. Bucks County Council calculated that it will reduce their energy costs by 15%. A special feature was designed into the window in order to prevent the tilt in facility for internal cleaning when being accessed by the ordinary user.
Bucks County Council finance and resources cabinet member Peter Cartwright said:
"Of course we're in tough times but as a responsible owner of public buildings we need to ensure they're properly maintained. We also have a duty as a responsible employer to maintain good working conditions and we have listened to feedback from our staff about the windows."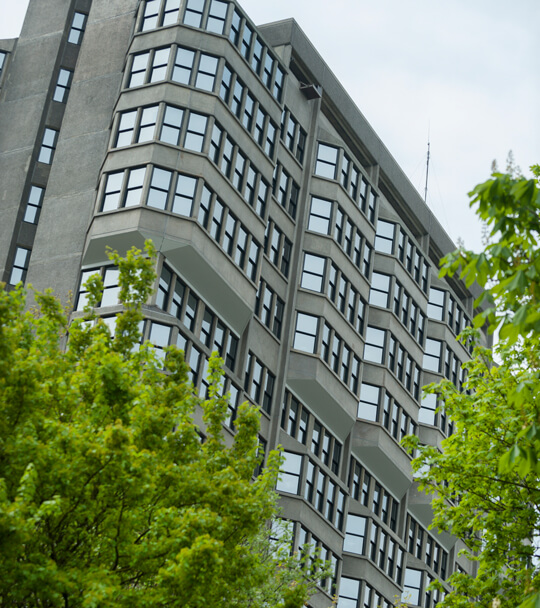 Place your project in the safest of hands
Give us a call if you'd like an expert opinion on your project plans, we'd love to hear from you.